It's officially fall! Yay!
Well, kind of yay. I personally like summer a little better because of the warm weather (and no school work!) but autumn does have it's good qualities as well. Sweatshirts, darker nail polish colour palettes and my birthday all make my list of good things about the season.
To kick off the season I have a leaf-inspired design for you!
So I may not have quite gotten into the whole "darker colour palette" thing I mentioned before, but I'm taking this transition one step at a time.
To be honest, I've been saving this design for months because it wasn't really summer appropriate so I was pretty excited when I finally had the time to do it! I'm so pleased with it!
The design is inspired by this print: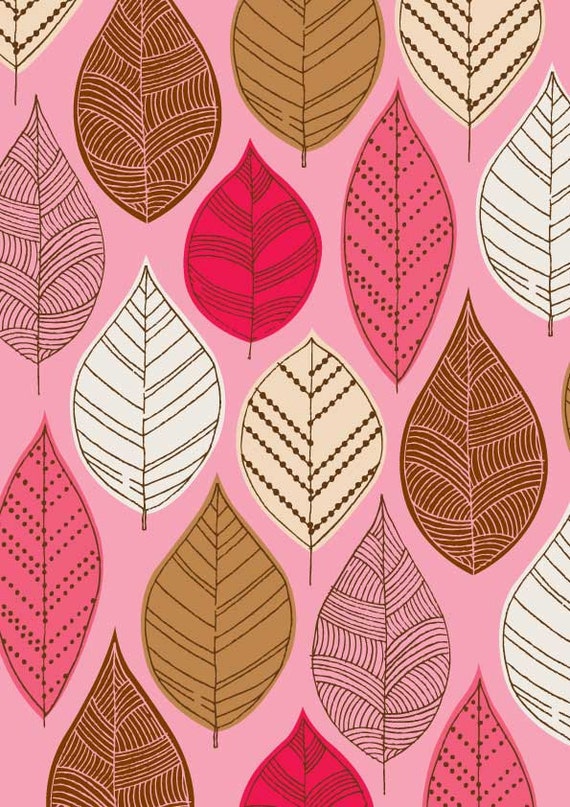 Isn't it super cute? And you can click on the picture to see the source or order the print if you so desire.
Also, I just wanted to apologize for updating infrequently lately. Uni's still taking it's toll with required readings and group projects. Midterm season is also coming up so my posting schedule might stay a little inconsistent for the next few weeks. Thanks for sticking with me!
Products Used:
China Glaze - Designer Satin
Coco + Lulu - Macaron
Essie - Bottle Service
Essie - Grow Stronger Base Coat
Essie - Mink Muffs
Gosh - Lazy Green
OPI - My Vampire Is Buff
Sally Hansen - White On
Sech Vite - Quick Dry Top Coat
xo,
Becca.